Where is titanium dioxide made?
Titanium dioxide, a white pigment commonly used in a wide range of products including paints, coatings, plastics, cosmetics, and food products, is produced in manufacturing facilities around the world. The production of titanium dioxide involves a chemical process known as the chloride process or the sulfate process, and it's typically carried out in large-scale industrial plants.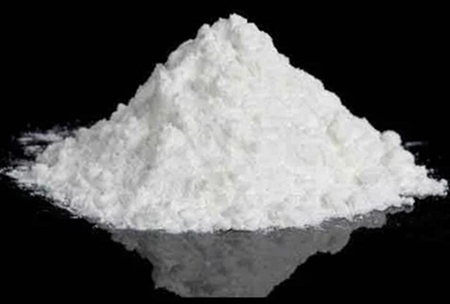 The production of titanium dioxide involves two major processes:
Chloride Process: In the chloride process, titanium tetrachloride (TiCl4) is used as the starting material. This compound is reacted with oxygen in a high-temperature combustion process to produce titanium dioxide and chlorine gas. The titanium dioxide is then processed further to produce the desired grades and particle sizes. The chloride process is known for producing high-quality titanium dioxide and is used by many major manufacturers.
Sulfate Process: The sulfate process involves the use of naturally occurring ilmenite ore (FeTiO3) or synthetic rutile (a titanium-rich compound). The ore is first converted into titanium tetrachloride (TiCl4) and then reacted with water to form hydrated titanium dioxide. The resulting product is processed and calcined to produce the final titanium dioxide pigment.
The production of titanium dioxide is energy-intensive and requires a combination of high temperatures and chemical reactions. The locations of titanium dioxide production facilities can vary based on factors such as the availability of feedstock materials (ilmenite or rutile), access to energy sources, and the proximity to markets and customers.