Classification of Titanium Dioxide
Nano-TiO2 also known as titanium dioxide, the physical properties are fine particles with a diameter of less than 100 nanometers, and the appearance of the product is white loose powder. It has anti-wire, antibacterial, self-cleaning and anti-aging properties, and can be used in cosmetics, functional fibers, plastics, inks, coatings, paints, fine ceramics and other fields.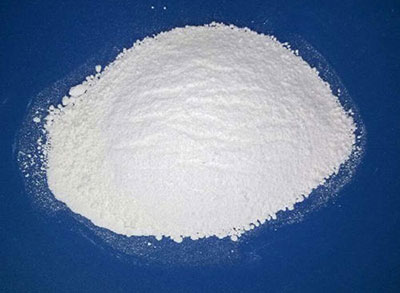 There are two main crystalline forms of nano-TiO2: Anatase and Rutile. Rutile titanium dioxide is more stable and denser than anatase titanium dioxide, has higher hardness, density, dielectric constant and refractive index, and its hiding power and tinting power are also higher. The reflectivity of anatase titanium dioxide in the short-wave part of visible light is higher than that of rutile titanium dioxide, with a blue hue, and its absorption capacity for ultraviolet rays is lower than that of rutile type, and its photocatalytic activity is higher than that of rutile type. Under certain conditions, anatase titanium dioxide can be converted into rutile titanium dioxide.