Inquiries of Barium Sulphate from Dammam clients
As we are qualified barium sulfate supplier and we always devotes to green environmental protection, recently we got some inquiries of barium sulfate powder from Dammam clients. Below is the details:

1. Dear Sir, We are looking for big supplier of barium Sulphate from China to India

2. Dear Sir / Mam, We looking for below chemical. Barium Sulphate - 25 MT every month conception. Please quote the item as CFR to Dammam, KSA along with TDS & MSDS. We waiting for your valuable reply.

3. Dear Please send me all information about your products for Paints and Plastics additives.
4. Hi, WE have a requirement for 2 Tons of construction Barium Sulphate to be used in construction.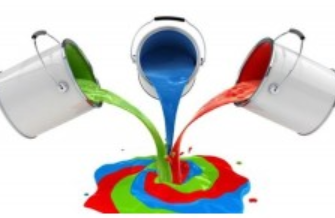 Founded in 1988, Foshan Xintu Chemical Co.,Ltd is the most professional barium sulfate supplier who can have an annual output capacity of coatings over 100,000 Tons then to meet the market demand at a reasonable price. We invest reasonable funds on R & D and equipment. We pay attention to the cultivation and promotion of talents to ensure constant improvement and win good reputation as the most reliable barium sulfate supplier.