Inquiries of Rutile Titanium Dioxide from India
As we are qualified supplier for titanium dioxide and we always devotes to green environmental protection, recently we got some inquiries from our Indian clients. Below is the details:
1. Dear Sir/Madam, Please share the TDS of Rutile grade titanium dioxide which is of highest quality
2. Dear Sir, We are looking for TIO2- Rutile grade chloride process. We need your equivalent grade Chemours R104-(Dupont) and RC822 (KMML, India) Send TDS, MSDS, FDA ETC. Courier me the samples using DHL account
3. Product: Rutile Titanium Dioxide ZR-965
Quote: We require ZR 965 Tio2 for master batch use in plastic products
4. Product: Rutile Titanium Dioxide ZR-965
Quote: Request please let me know offer for ZR 965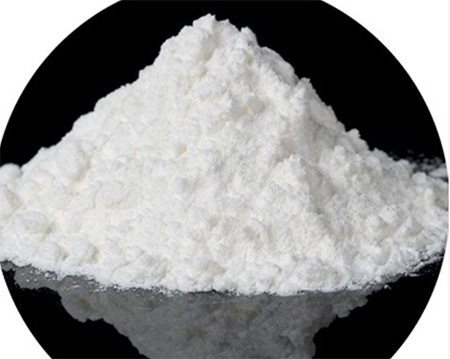 Founded in 1988, Foshan Xintu Chemical Co.,Ltd is the most professional titanium dioxide manufacturer who can have an annual output capacity of coatings over 100,000 Tons then to meet the market demand at a reasonable price. We invest reasonable funds on R & D and equipment. We pay attention to the cultivation and promotion of talents to ensure constant improvement and win good reputation as the most reliable titanium dioxide manufacturer .