Inquiry of Rutile Titanium Dioxide from Canada Client
Founded in 1988, Foshan Xintu Chemical Co.,Ltd is the most professional titanium dioxide manufacturer who can have an annual output capacity of coatings over 100,000 Tons then to meet the market demand at a reasonable price. As one of titanium dioxide supplers in China, we always devotes to green environmental protection, recently we got the inquriy of titanium dioxide from Canada client. Below is the details:
Hello, we are a Canadian manufacturer of water based acylic coatings. We use titanium dioxide in our coatings and would like to know what pricing is for your Rutile Titanium Dioxide ZR940 and ZR969. The quantity would be full containers. Thank you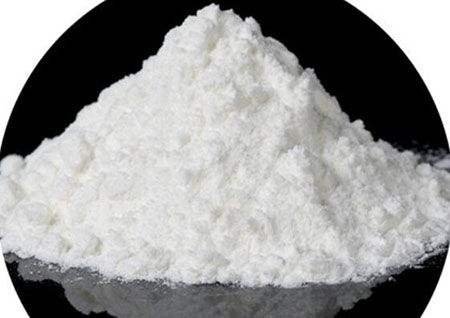 The rultile titanium dioxide is produced by chloride process which uses a composite (silicon, aluminum, titanium, zirconium) inorganic envelope and organic surface treatment. It has average particle size distribution, good whitness, dispersibility and tinting strength, high covering power and weather resistance, be widely used in white or colorful paints for car, coil coating, powder coating, water-base coating.
We invest reasonable funds on R & D and equipment. We pay attention to the cultivation and promotion of talents to ensure constant improvement and win good reputation as the most reliable titanium dioxide manufacturer. Please feel free to contact us! E-mail: sales@xintuchemical.com