Precautions for the application of titanium dioxide
According to the object of use, it is divided into pigment titanium dioxide and special titanium dioxide:
Pigment titanium dioxide: Pigment titanium dioxide is an indispensable white pigment in advanced inks. The ink containing titanium dioxide is durable and does not change color, has good surface wettability and is easy to disperse. Titanium dioxide used in ink industry has rutile type and anatase type.
Special titanium dioxide: Other special titanium dioxide includes coatings, plastics, paper, cosmetics, chemical fibers, electronics, ceramics, enamel, welding rods, alloys, glass and many other fields.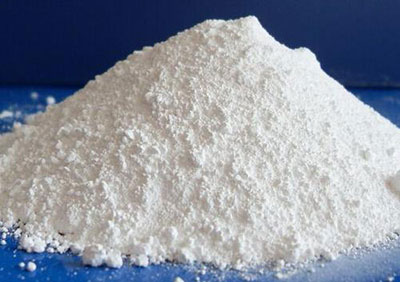 Precautions for the application of titanium dioxide
1. Quality stability
The quality stability of titanium dioxide is directly related to the stability of the product quality of its downstream users. If some of its indicators are unstable, even if a certain indicator of titanium dioxide is greatly improved, this is not the product expected by downstream users, and the formula must be adjusted accordingly according to changes in the quality indicators of titanium dioxide, Otherwise, there will be problems with product quality.
2. Select suitable titanium dioxide products
It is very important to choose the titanium dioxide product suitable for this application field. At present, domestic titanium dioxide and abroad is divided into two categories: general-purpose and special-purpose. General-purpose products are suitable for many fields, but there is a certain gap between them in a specific application field and special-purpose products in a certain field.