Quotations of Titanium Dioxide for East Africa
Founded in 1988, Foshan Xintu Chemical Co.,Ltd is the most professional titanium dioxide manufacturer who can have an annual output capacity of coatings over 100,000 Tons then to meet the market demand at a reasonable price. As one of titanium dioxide supplers in China, we always devotes to green environmental protection, recently we got some quotations of titanium dioxide for East Africa. Below is the details:
1. We are looking for supplier of Pharmaceutical grade Titanium Dioxide. PLease advise if you can supply.
2. Dear Sir /Madam. We are looking to purchase Titanium Dioxide for Our Market in the East Africa Region. Please let us know if you can supply below quantity on long terms basis--TITANIUM DIOXIDE RUTILE GRADE -------120MT on Monthly. Please send us CIF Quotation to Mombasa Port East Africa Kenya, Waiting to hear from you soon. Best Regards
3. Dear Sir/Madam We have a client who is interested in of that products below. Titanium Dioxide TiO2 (Rutile) Industrial Grade for Paint) Packing: 25kg Qty- 100 tons. Please request you to send us your price of the order above in US $ CIF to Mombasa Port - Kenya. We are looking forward to hear from you. Best Regards.
4. Hello, I am looking to see if you manufacture/sell titanium dioxide (refractory grade) for ceramics application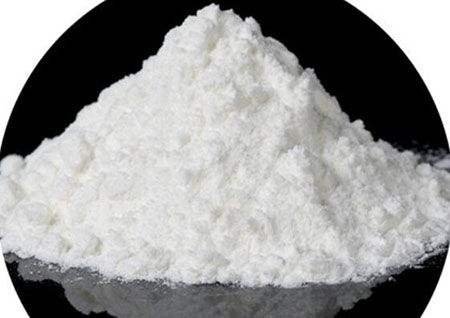 We invest reasonable funds on R & D and equipment. We pay attention to the cultivation and promotion of talents to ensure constant improvement and win good reputation as the most reliable titanium dioxide manufacturer. Please feel free to contact us! E-mail: sales@xintuchemical.com