Quotes of Rutile Titanium Dioxide from Kenya
Founded in 1988, Foshan Xintu Chemical Co.,Ltd is the most professional titanium dioxide manufacturer who can have an annual output capacity of coatings over 100,000 Tons then to meet the market demand at a reasonable price. As one of titanium dioxide supplers in China, we always devotes to green environmental protection, recently we got the quotes of rutile titanium dioxide from Kenya client. Below is the details:
1. Dear Sir/Madam We have a client who is interested in of that product below. Titanium Dioxide TiO2 (Rutile) Industrial Grade for Paint Packing: 25kg; Qty- 150 tons. Please am request you to send us your price of the order above in US $ CIF to Mombasa Port -Kenya. We are looking forward to hear from you. Best Regards
2. Dear Sir/madam, please send the price and technical data sheet and analysis of Titanium Dioxide 98% along whit samples of some of your products. I would really appreciate your prompt reply. With Best Regards, Your faithfully
3. Require rutile tio2 for resale & self use
4. Pl quote your best offer for 10-12 container a year for TiO2 ZR-965 also confirm for Barium Sulfate for Plastic Polyolefin
5. Hello, we want to test the Rutile Titanium Dioxide ZR-965 for inkjet applications. What is the manufacturing process ? chloride or sulfate. Could you send us a sample (mini 0.5kg) ?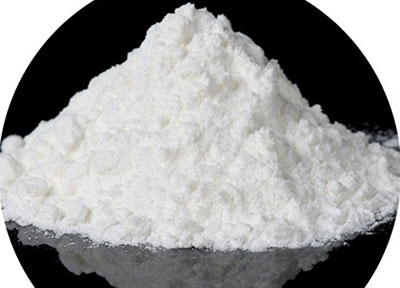 The rultile titanium dioxide is produced by chloride process which uses a composite (silicon, aluminum, titanium, zirconium) inorganic envelope and organic surface treatment. It has average particle size distribution, good whitness, dispersibility and tinting strength, high covering power and weather resistance, be widely used in white or colorful paints for car, coil coating, powder coating, water-base coating.
We invest reasonable funds on R & D and equipment. We pay attention to the cultivation and promotion of talents to ensure constant improvement and win good reputation as the most reliable titanium dioxide manufacturer. Please feel free to contact us! E-mail: sales@xintuchemical.com