Side effects and precautions of barium sulfate powder
Barium sulfate powder helps to identify certain disorders in the esophagus, stomach or intestines. With the help of this powder, it is not absorbed by our body but instead, it is used to see the affected areas by CT scan or X-ray examination in our body.
Methods to use barium sulfate powder:
* It comes as the powder so that it can be mixed with water and can be taken by mouth
* It comes as the paste and the tablet
* It is usually taken one or more times before carrying out the medicinal CT or x-ray examination
Note: swallow the tablets as the whole but don't split, or crush or chew them
In case of liquid, shake well before use to mix the medication. But in case if you are provided with powder that is needed to take when mixed with water, make sure to follow the instructions for mixing.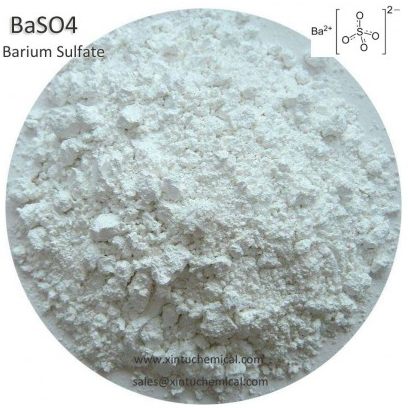 Side effects of barium sulfate powder:
* stomach cramps
* diarrhea
* nausea
* vomiting
* constipation
* weakness
* pale skin
* sweating
* ringing in the ears
Precautions To Be Followed:
Before taking or after using barium sulfate powder
* if you are allergic to this medication, tell your doctor and get the proper advice from a certified physician
* tell your doctor if you are taking other medication, they will tell you whether you should take it or not
* tell them if you have any blockage or sores in the stomach, intestine, etc
* if you had any surgery tell them before handed
* convey them if you are pregnant
If you have any more queries or doubt, ask your doctor or physician about mixing your medication. There you will be given with some specific directions that you need to follow before and after the completion of the test. Commonly, you will be advised to drink only liquids for some time and not to eat for the specific time. You will also be requested to use laxatives after the test to take out the medication from your body. Make sure to follow all these directions carefully.