Titanium dioxide finds applications in construction sector
The booming construction industry, including both residential and non-residential infrastructure, across the world is one of the major factors boosting the demand for paints and coatings. The housing market in the US is growing steadily. According to the US Census Bureau, the total construction value in April 2021 increased by 9.8% compared to April 2020. The APAC region is the largest market for the construction industry, with China, India, and other Southeast Asian countries being the epicenter of construction activities. The growth in the construction industry is driven by rapid urbanization and industrialization, an increase in purchasing power parity (PPP), a high standard of living, and growth in disposable income. China is the leading market for titanium dioxide in the construction sector.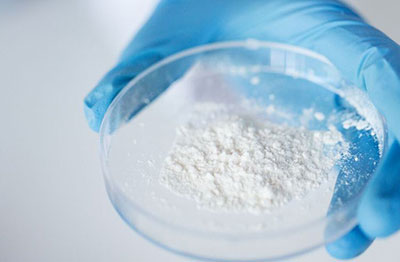 Titanium dioxide finds applications in architectural paints and coatings. Architectural paints must have UV and water resistance, whereas some specialized coatings need to be chemical and corrosion-resistant. Titanium dioxide provides an excellent durable coating that can resist UV rays from the sun and maintain a newly painted look for a significant time. Titanium dioxide is used in paints and coatings meant for exterior surfaces for better color fading, chalking, and cracking resistance. Further, it has a photocatalyst ability that enables self-cleaning and provides protection against bacteria, algae, fungi, and pollution. The use of titanium dioxide in paints and coatings ensure ease of application, a long-lasting fresh look, fewer coatings, easy cleaning surfaces, According to the OECD, the annual household disposable income has increased globally. The high disposable income of consumers increases their purchasing power and also improves the standard of living. These factors drive the demand for interior decoration and home renovation, leading to the surging demand for decorative paints and coatings, which, in turn, accelerates the growth of the titanium dioxide market for the construction sector.