Use of ultrafine particles of titanium dioxide in cosmetics
Ultrafine titanium dioxide, also called nanoscale titanium dioxide, has a particle size of less than 100 nm. Ultrafine nanomaterial titanium dioxide has properties such as excellent transparency, better dispersibility, and more effective ultraviolet (UV) scattering and absorbing properties. UV radiations released by the sun are available in two wavelengths: UVA and UVB. These UV radiations are harmful to the skin and cause sunburn, cancer, and other problems. The ultrafine titanium dioxide is used in various applications in the cosmetics industry, such as creams, loose and pressed powders, eyeshadows, blush, and sunscreens. The ultrafine nanoparticles of titanium dioxide provide flawless effect, better protection against harmful sun rays, and brightness.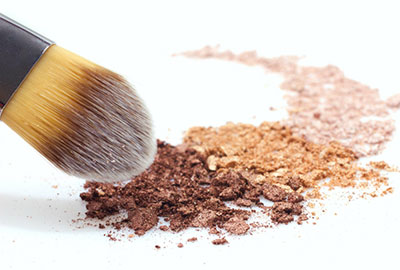 Nanoparticles of titanium dioxide are also rapidly used in the construction industry. Construction materials are combined with titanium photocatalyst to improve self-cleaning, antibacterial action, air purification, and pollution resistance. Nanoparticles of titanium dioxide are primarily used in the construction industry of the United States, Germany, China, and Spain.