Volatility in titanium dioxide prices
The paints & coatings industry is the largest segment by applications for the titanium dioxide market. Titanium dioxide is utilized in paints and coatings to provide better coverage, brightness, whiteness, opacity, and durability. Titanium dioxide finds applications in different paints and coatings that include architectural coatings, automotive OEM coatings, general industrial finishes, powder coatings, waterborne paints, protective coatings, wood finishes, and other coatings. The rapidly growing housing and construction sector, increasing gross domestic product (GDP), ongoing rapid urbanization, and increasing disposable income propel the paints and coatings market. In addition, technological advancements in automotive, wood, and industrial sectors support market growth.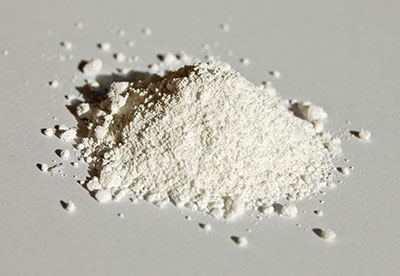 The fluctuation in the prices of raw materials required in the production of titanium dioxide directly impacts the growth of the titanium dioxide market. Factors impacting the prices of raw materials necessary to manufacture titanium dioxide are the constant changes in import and export policies and stringent government norms imposed for environmental safety. In China, the sulfate process is used to produce titanium dioxide. Hence, the use of sulfur in the sulfuric acid industry in China mainly relies on export. Therefore, the change in the international market price of sulfur will directly affect the price of sulfuric acid, thereby affecting the price of titanium dioxide.
Recently, volatility in titanium dioxide prices is observed because of constant changes in the prices of raw materials such as ilmenite and rutile. Hence, any fluctuations in their price affecting the manufacturing cost of the product. Moreover, the shift toward the chloride process for titanium dioxide production also impacts the price of titanium dioxide.