What can titanium dioxide be used for?
Titanium dioxide is an inorganic compound with a chemical formula of TiO2. It is a white solid or powdery amphoteric oxide with a molecular weight of 79.866. One of the best white paints. Titanium dioxide has strong adhesion, is not easy to undergo chemical changes, and is always white. Titanium dioxide is widely used in paint, plastic, paper, printing ink, chemical fiber, rubber, cosmetics and other industries. It has a high melting point and is also used to make fire-resistant glass, glaze, enamel, clay, and high-temperature-resistant experimental vessels.
At the same time, titanium dioxide has a good ultraviolet shielding effect, and is often incorporated into textile fibers as a sunscreen agent. Ultrafine titanium dioxide powder is also added into sunscreen cream to make sunscreen cosmetics.
Titanium dioxide is generally divided into anatase type (A type) and rutile type (Rutile type). Titanium dioxide can be extracted from rutile with acid decomposition or decomposed from titanium tetrachloride. Titanium dioxide is stable in nature and is widely used as a white pigment in paint. It has good covering ability, similar to lead white, but it does not turn black like lead white; it has the same persistence as zinc white.
Titanium dioxide is also used as a matting agent for enamel, which produces a very bright, hard and acid-resistant enamel finish.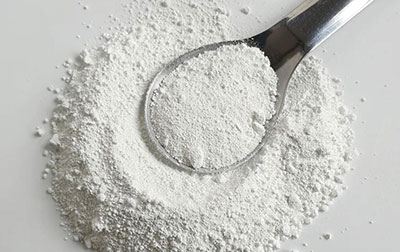 Are you looking for expert manufacturing and other marketing company that is specialized in powder products? Then you try with Foshan Xintu Chemical Co. LTD. Our company was recognized in the year 1988, and we committed to working with full attention to delivering quality chemical powder with standard quality at every time. We are a certified and topmost titanium dioxide manufacturer company with many years of experience, and we linked with different industries and another customer to deliver the best powder.