What is the use of barium sulphate powder?
Barium sulfate powder has several uses, primarily due to its unique properties. Some of its common applications include:
Medical Imaging: Barium sulfate powder is often used as a contrast medium in medical imaging procedures such as barium enemas and barium meals. When ingested or introduced into the gastrointestinal tract, it provides a high-contrast image on X-rays, allowing for the visualization of the digestive system's structure and function.
Radiopaque Agent: Barium sulfate powder is radiopaque, meaning it does not allow X-rays to pass through it. This property makes it useful in various diagnostic radiology procedures, including CT scans and fluoroscopy, to highlight specific anatomical structures or abnormalities.
Industrial Uses: Barium sulfate powder is used in various industrial applications, including as a filler in paints, plastics, and rubber products. It improves the product's density and opacity while reducing costs. In the paint industry, it is often referred to as "blanc fixe" and serves as a white pigment.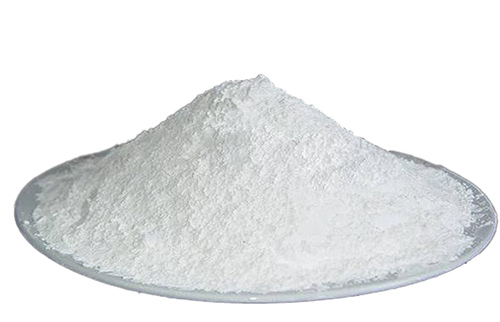 Drilling Fluids: In the oil and gas industry, barium sulfate powder is sometimes used in drilling fluids (mud) to increase fluid density. This helps control wellbore pressure, stabilize the well, and prevent blowouts during drilling operations.
Paper Coating: Barium sulfate powder is used in the paper industry to coat paper, improving its smoothness, brightness, and opacity. This coating enhances the quality of printed materials.
Pharmaceuticals: It may be used in the pharmaceutical industry as an excipient in tablet formulations and as a component in certain medications. However, its use in pharmaceuticals is limited due to its low solubility.
Pigment Production: Barium sulfate powder can be used as a starting material for the production of other barium compounds and pigments.
It's important to note that barium sulfate powder is generally considered safe when used for its intended purposes under the guidance of trained professionals. However, it should be handled with care, and ingestion or inhalation of the powder should be avoided as it can be harmful to health. Always follow safety guidelines and regulations when working with barium sulfate or products containing it.