What is titanium dioxide used for?
Titanium dioxide belongs to the inorganic field of chemistry and is represented by the molecular formula TiO2. It has many applications and is mostly used as a pigment or filler with names like titanium white, Pigment White 6 (PW6), or CI 77891. It is the most important white pigment in today's coating industry considering its usage in almost all types of products. Its high refractive index (and hence opacity), the highest of the white pigments, and its excellent performance properties are the main reasons for its widespread use. More than half of the total titanium dioxide produced is consumed by the coating industry.
The titanium dioxide used in most paints today is often coated with other substances like silica/alumina/zirconium for better exterior durability, or better hiding performance (opacity) promoted by more optimal spacing within the paint film.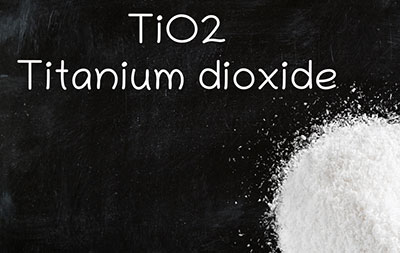 In cosmetic and skin care products like sunscreen, titanium dioxide is also used as a pigment and a thickener. For sunscreen, ultrafine TiO2 is used, which is usually combined with ultrafine zinc oxide to create an effective product.
Titanium dioxide has been used for a century in a range of following industries:
Paints Industry
Coatings
Adhesives
Paper, plastics and rubber
Printing inks
Coated fabrics and textiles
Floor coverings, roofing materials
Cosmetics
Water treatment agents
Pharmaceuticals
Automotive products
Are you looking for expert manufacturing and other marketing company that is specialized in powder products? Then you try with Foshan Xintu Chemical Co. LTD. Our company was recognized in the year 1988, and we committed to working with full attention to delivering quality chemical powder with standard quality at every time. We are a certified and topmost titanium dioxide manufacturer company with many years of experience, and we linked with different industries and another customer to deliver the best powder.