Who are the biggest producers of titanium dioxide?
The biggest producers of titanium dioxide (TiO2) globally included several major chemical and mining companies. These companies are known for their extensive TiO2 production capacities and worldwide distribution. Some of the leading producers included:
Chemours: Chemours, a spin-off from DuPont, is one of the world's largest producers of titanium dioxide. They are known for their Ti-Pure brand of TiO2 products.
Cristal: Cristal, formerly known as Millennium Inorganic Chemicals, is another significant global producer of titanium dioxide. It operates mines and manufacturing plants in various countries.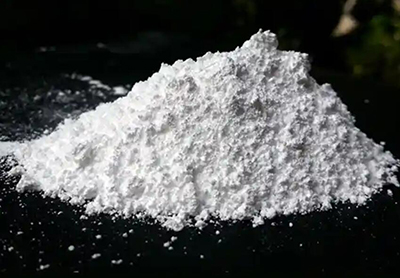 Tronox: Tronox is a multinational chemical company with a significant presence in TiO2 production. They have a range of TiO2 products used in various industries.
Kronos Worldwide: Kronos Worldwide is a major producer of titanium dioxide with production facilities in North America and Europe.
Huntsman Corporation: Huntsman is a global chemical manufacturer, and their Titanium Dioxide division produces TiO2 for various applications.
Lomon Billions: Lomon Billions, based in China, has been rapidly expanding its production capacity and is becoming a major player in the global TiO2 market.
Please note that the titanium dioxide industry is subject to market fluctuations and changes over time due to factors such as supply and demand, environmental regulations, and industry consolidation. For the most up-to-date information on the biggest producers of titanium dioxide, you may need to refer to more recent sources and industry reports.