Who manufactures titanium dioxide?
When it comes to industrial compounds that play a crucial role in various sectors, titanium dioxide undoubtedly takes center stage. From its use as a pigment in paints and coatings to its presence in cosmetics and even food products, this versatile compound is everywhere. But have you ever wondered about the companies behind the scenes, manufacturing this essential substance?
The production of titanium dioxide is a complex process that involves several stages of refinement. It begins with the extraction of titanium ore, which is then processed to obtain titanium dioxide in its purest form. The manufacturing process demands precision, expertise, and adherence to stringent quality standards to ensure the final product's efficacy and safety.
From mineral extraction to crystal formation and final powder processing, each step requires careful monitoring and control. The end result is a product that not only meets industry standards but also contributes to the advancement of various sectors.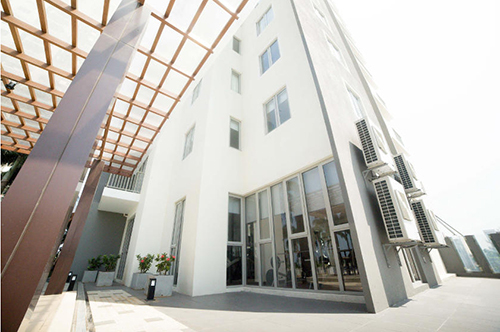 Foshan Xintu Chemical Co.,Ltd., established in 1988, is a professional manufacturing, developing and marketing company that specialized in white chemical powder products such as Modified Superfine Precipitated Barium Sulfate, Rutile & Anatase Titanium Dioxide, ect.
With many years of manufacturing technique development, our own Titanium Dioxide production base was founded in Jiangsu, which can be customized to meet your requirements. Moreover, various of coatings have an annual output capacity of coatings over 100,000 Tons then to meet the market demand at a reasonable price.
Xintu Chemcial runs business based on the tenets as"Quality First, Reputation Guarantee and Customer First." With many years of steady development, we invest reasonable funds on R & D and equipment. We pay attention to the cultivation and promotion of talents to ensure constant improvement and win good reputation.
Xintu Chemical devotes to green environmental protection. We are qualified supplier for plastics, paintings, powder coatings, pigment, printing ink, rubber, paper-making & enamel industries with high value added quality, resonable price and perfect service.