Why not buy from titanium dioxide manufacturer?
The titanium dioxide acts as the versatile substance and it used in different products. The titanium dioxide for plastic is more durable and you can use any color based on your needs. You can find out three different types of plastic-type that are available as follows:
Type 1 - It has special features and this grade is designed for high temperature cast films in which you can use the other titanium dioxide grades.
Type 2 – It is characterized up with the special surface treatments that too using aluminum compounds with special addictive properties.
Type 3 – It is designed up for maximum pigment processing for which its durability estimated as superior.
The titanium dioxide has a high covering power. It is used for enhancing out the power and it is heat and light resistance. It acts as the best protector that protects from the UV rays which helps for improving the mechanical capacity and electrical performance. The films of the plastic products are thicker and it is coated up with oil paint and printing inks because it has a high level of covering power and tinting strength. Based on the needs and requirements you can choose the type of plastic materials. But before choosing it there is a need for you to know about its purpose and uses only then it would be effective for one to make use of it.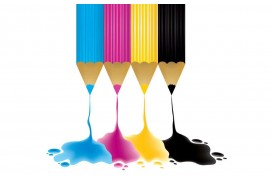 When you are interested to purchase the titanium dioxide, then there is a need for you to search and find out the effective titanium dioxide manufacturer online. It would be easy for you to analyze the quality and get quotes from the manufacturer whom you need and it is easy for you to compare the cost of many companies and to choose the best once.