Chemistry Behind Precipitated Barium Sulfate 
In the realm of industrial chemistry, few compounds hold as much significance as precipitated barium sulfate. The material plays pivotal roles in a wide array of industries, from paints and coatings to plastics.
Precipitated Barium Sulfate (BaSO4): This chemical compound is prized for its high density and opacity, making it an essential ingredient in the production of paints, coatings, and plastics. It enhances the brightness and durability of these products while providing corrosion resistance.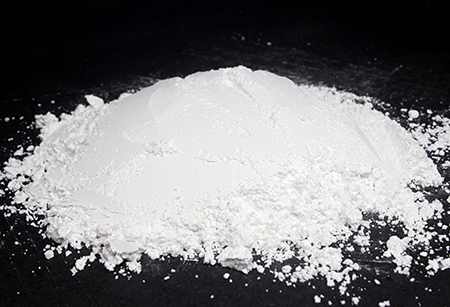 The Precipitated Barium Sulfate Manufacturing Process
1. Ore Extraction: Barite ore is mined and then crushed into smaller pieces.
2. Purification: The crushed ore undergoes purification to remove impurities, leaving behind barium sulfate.
3. Precipitation: Precipitation of barium sulfate is initiated by adding chemicals like sulfuric acid to the purified solution, resulting in the formation of fine particles.
4. Drying and Milling: The precipitated barium sulfate is then dried and milled to achieve the desired particle size.

The end product is a finely ground powder of precipitated barium sulfate, ready for various applications.