Quotes of Titanium Dioxide from Kenya and Indonesia
Founded in 1988, Foshan Xintu Chemical Co.,Ltd is the most professional titanium dioxide manufacturer who can have an annual output capacity of coatings over 100,000 Tons then to meet the market demand at a reasonable price. As one of titanium dioxide supplers in China, we always devotes to green environmental protection, recently we got some quotes of titanium dioxide from Kenya and Indonesia clients. Below is the details:

1. Dear sir/madam, We wish to buy 150mt of Titanium Dioxide rutile grade and please kindly send us good prices based on FOB your port per metric ton. Thanks and waiting for your reply. Best regards
2. Dear Sir I have a client who is interested in of that product below. Titanium Dioxide,TiO2 Rutile For Paints Industry. Packing: 25 Kg. Qty: 100/MT. We request you to send us your price list per ton in US $ CIF to Mombasa Port- Kenya. We are looking forward to hear from you. Best Regards.
3. Dear Xintu, i am from Indonesia, we need sample TiO2 for ink and coatings. TiO2 with sulfat process, Surface treatment silica alumina and zicronium alumina. Thank you Regards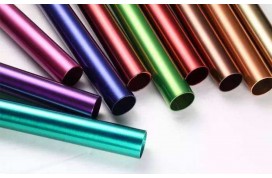 We invest reasonable funds on R & D and equipment. We pay attention to the cultivation and promotion of talents to ensure constant improvement and win good reputation as the most reliable titanium dioxide manufacturer. Please feel free to contact us!