Titanium Dioxide Manufacturer: A Vital Part of the Chemical Industry
Titanium dioxide, also known as TiO2, is a white pigment used in a wide range of applications, from paint and coatings to cosmetics and food. It is a highly valued ingredient due to its ability to reflect light and provide bright, vibrant color. As a result, titanium dioxide has become a key component in many industries and a crucial material for manufacturers.
Titanium dioxide manufacturers play a critical role in the production and supply of this versatile pigment. They are responsible for converting raw materials into high-quality titanium dioxide products that meet the demands of various industries. The process of manufacturing titanium dioxide involves transforming titanium ore into usable titanium dioxide powder through a series of chemical reactions and purification processes.
One of the most important considerations for titanium dioxide manufacturers is quality control. To ensure that their products meet industry standards and customer expectations, manufacturers must closely monitor every step of the production process. This includes testing raw materials, monitoring chemical reactions, and conducting final product testing to ensure that their titanium dioxide products meet the desired specifications.
Another important aspect of titanium dioxide manufacturing is sustainability. As the demand for environmentally friendly products continues to grow, manufacturers must take steps to reduce their carbon footprint and minimize the environmental impact of their operations. This includes using renewable energy sources, implementing waste reduction and recycling programs, and investing in new technologies that improve the efficiency and sustainability of the production process.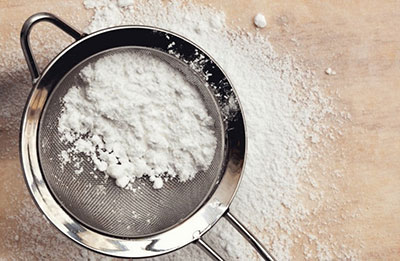 There are several notable titanium dioxide manufacturers operating globally, each offering a wide range of products for various industries. Some of these companies are well established and have been in business for many years, while others are newer and focus on specialized areas of the market. Regardless of their size or history, all titanium dioxide manufacturers strive to provide their customers with high-quality, reliable products that meet their needs and exceed their expectations.
In conclusion, titanium dioxide manufacturers play a vital role in the chemical industry by producing and supplying this important pigment to a wide range of industries. They must ensure that their products meet high quality standards, while also taking steps to reduce their environmental impact and operate in a sustainable manner. With their commitment to excellence and ongoing investment in innovation, titanium dioxide manufacturers will continue to play a key role in the growth and success of the chemical industry.