What are the main components of titanium dioxide?
Titanium dioxide, a white pigment whose main component is titanium dioxide (TiO2). The scientific name is titanium dioxide, and the molecular formula is TiO2. It is a polycrystalline compound whose particles are regularly arranged and have a lattice structure. The relative density of titanium dioxide is the smallest.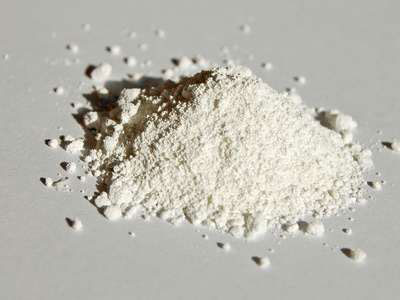 Titanium dioxide is widely used in various structural surface coatings, paper coatings and fillers, plastics and elastomers, and other uses include ceramics, glass, catalysts, coating fabrics, printing inks, roof tiles and fluxes. According to statistics, the global demand for titanium dioxide in 2006 reached 4.6 million tons, of which the coating industry accounted for 58%, the plastics industry accounted for 23%, papermaking accounted for 10%, and other accounted for 9%. Titanium dioxide can be made from ilmenite, rutile, or titanium slag. There are two production processes for titanium dioxide: sulfate process and chloride process. The technology of the sulfate method is simpler than that of chloride method, and it can supply low-level and cheaper minerals. Today, about 47% of the world's production capacity uses the sulfate process, and 53% of the production capacity is the chloride process.